As we all know it that due to the pandemic most people have been subjected to work from home full time. or if you are like me, then you work from home on some days. With the stance of things at the moment, it seems like some people will get to work from home up to the end of the year. With this being the case, fortunately some people have fully adjusted to the whole working from home . However, unfortunately, some people are still adjusting and have not gotten the hang of things yet. I totally understand this is. I mean it's so easy to curl up of the sofa or lie on your bed with your laptop and trying to work this way. I also know how unproductive this can be.
Hence, I have decided to write this blog post, with the intention to help you adjust and fully transition to the working from home mode, to increase your productivity. In this post, I have listed the work from home essentials for increased productivity.
15 work from home essentials
1. Desk or dedicated workspace
Having a dedicated workspace is the topmost essential. This can be in form of desk, part of your kitchen counter table or part of your dining table. The point is that this area is dedicated for you and everything that you need to work.
If you decide to buy a desk, you might find it beneficial to buy a simple minimalist table that would fit in a small space and is easy to setup or store away if need be.
2. A comfortable chair
Switch into productivity mode by investing in a comfy chair, rather than working from your bed or sofa. Working from home with a comfortable chair is essential for supporting our body structure and most especially the back. However,
3. Laptop, desktop PC, monitor
Depending on the nature of your work, it is almost impossible to work productively without your laptop or desktop or the likes, mostly in this day and age where most things are digitalised. I recommend having a desktop to connect your laptop to, it makes things a bit easier especially if you have to work with multiple tabs or files at the same time.
4. Keyboard
If you have to work with a desktop, then you most definitely need a keyboard. Unless you want to work with your on screen keyboard, which can be frustrating and in turn would reduce productivity.
5. Mouse
Just like the keyboard, having a mouse is important too most especially if you will not be working with a laptop. However, I recommend investing in a bluetooth mouse even if you're working with a laptop.
6. Earphone/ headphone
If you're anything like me, then it would come as no surprise to you that listening to music is very much needed for concentration, better thinking and subsequently a boost to productivity.
Recently, I discovered that listening to soundtracks of movies is even better than listening to songs that you know. Try it and let me know what you think.
7. Stationaries
One of the most essential of all the essentials is of course your stationaries. It could be pens, pencils, post it notes, daily planner, calculator, highlighters etc. The list is non exhaustive.
8. Desk organiser
Having an organised desk is a definite work from home essentials for increased productivity and this is where desk organisers come into play. With an organised desk, you're focussed, well planned and you save yourself time from looking for items, since everything has its home on your working desk space.
9. Lighting
Investing in a table lamp is very much needed for the darker days of the winter season. Unless you have bright ceiling lights, but if not, don't strain your eyes. Save yourself the eye problem by purchasing a table lamp.
10. Coffee maker
For some people, the day doesn't start until they've had a cup of coffee. If that describes you, then you might want to consider getting yourself a coffee maker. No need to break the bank, affordable coffee makers like the ones in the pictures below does exist.
11. Water bottle
The importance of water cannot be stressed anymore than it already has. So all I'll say is make sure that you're drinking enough water. Stay hydrated!
12. Body support
Have you ever had back pain or any body pains at all? You'll agree with me that its not a pleasant experience. You'll not be able to function properly. That's a sure way to decrease productivity, I'm sure this isn't what you want. So support your body with cushions, foot rest and whatever else you may need.
13. Candles, diffusers, plants
You know how at work, you have personal things such as pictures on your desk to give it that homey feel? Well this is exactly the same thing. Make the most of working from home, feel free to decorate your work space with some plants, get a fragrance diffusers or light up some scented candles with your favourite scent.
14. Table clock
If your home clock is not visible from your workspace and you don't want to use your phone, a table clock is essential for you to time yourself and plan properly.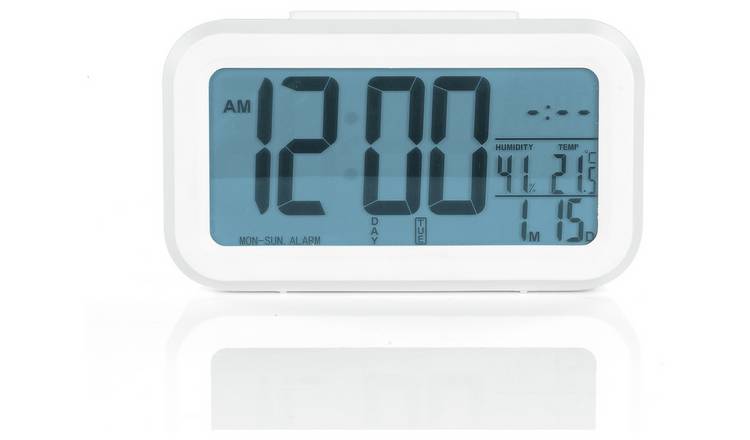 15. Wifi extender
If you have a weak Wifi connection at home, a wifi router will help to resolve this issue by boosting your wifi signal.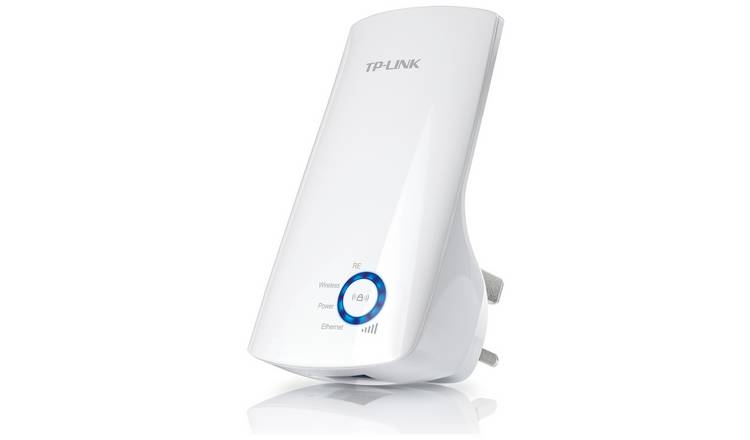 I hope you found this post useful. Come back next week for more!
Rate this post:
Love,
Chioma x
Please follow and like us: